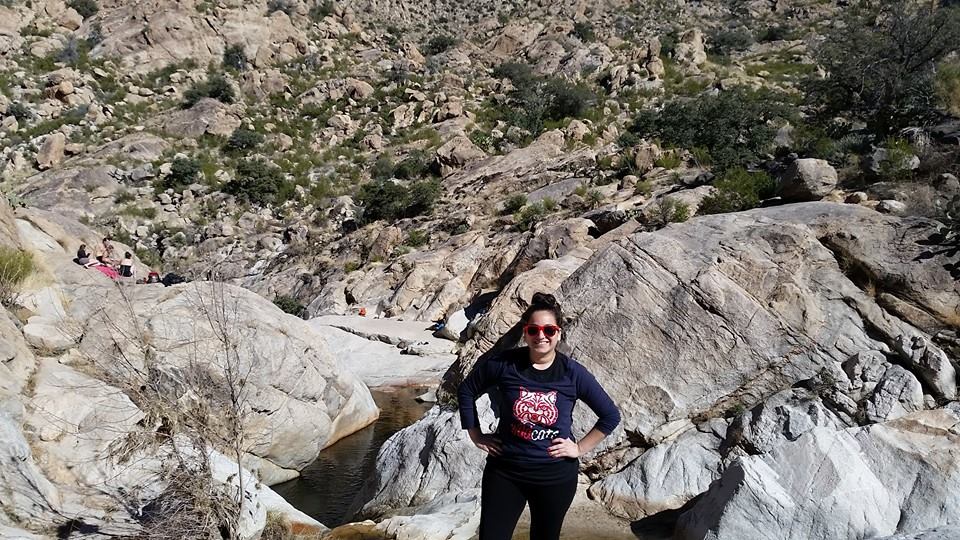 I'm STILL working on the Ultimate Arizona Bucket List, there is just so much to do here in Arizona…but you already know that I will be including plenty of hiking!
I've hiked Romero Pools a few times as a student while studying at U of A (you can see pictures in my Graduation Bucket List, but I had not done it as a 'graduate' and wow what a difference. I  think my body was not used to running across campus because this time the hike was really hard. Normally I would rate this hike moderate/difficult but the most recent time I did this hike it was very difficult like I had to stop a few times on the way up. Tucson is definitely a hiker's heaven with so many beautiful hikes including Romero Pools. I highly recommend if you are a hiker and you are in Tucson, to go and do this hike and cliff dive!
Check out three of my favorite photos to inspire you to hike this epic mountain!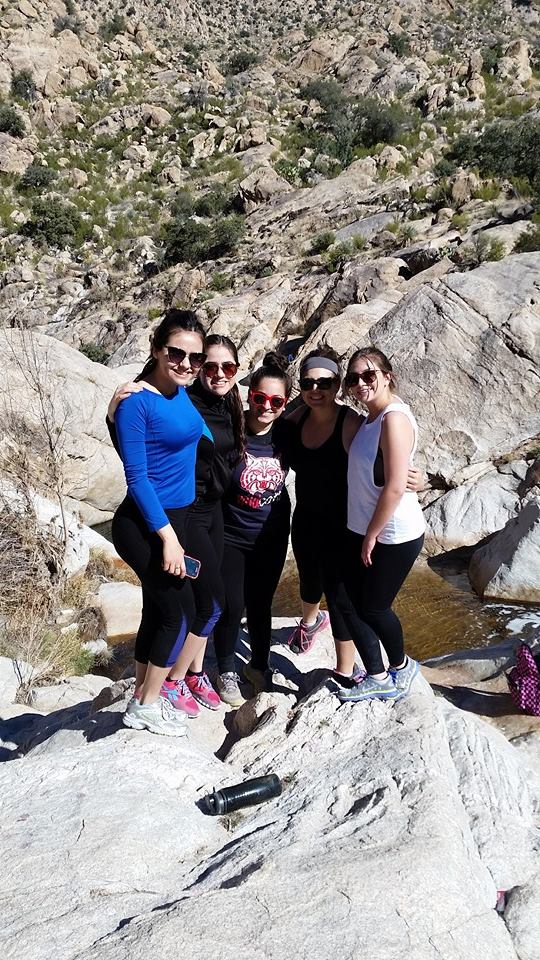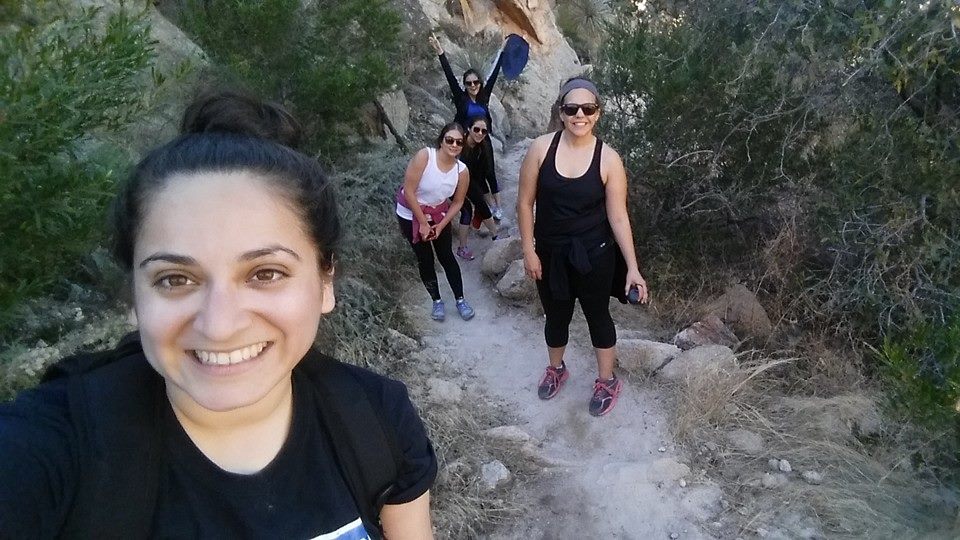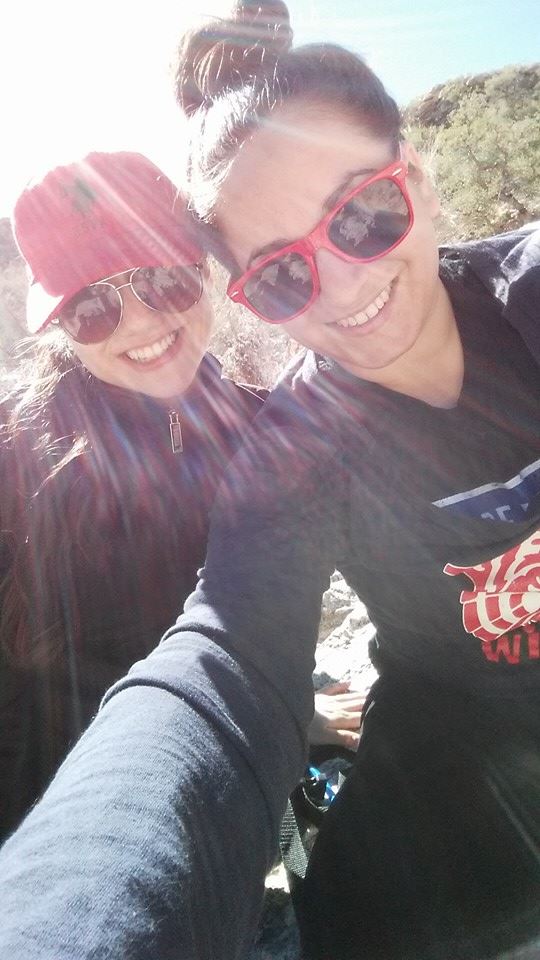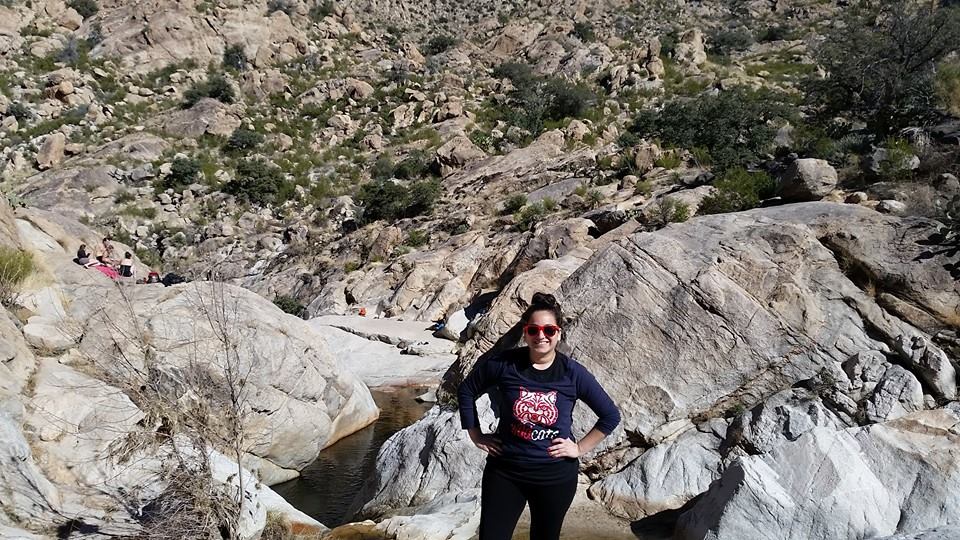 ---
I hope this list inspires you to check out a new mountain in your city!
For more hiking inspiration, check out my hiking bucket list here.
Thank you all for reading, and stay enthusiastic!
Feel free to follow the adventure on social media
Facebook / Instagram / Twitter / Youtube
-Maira