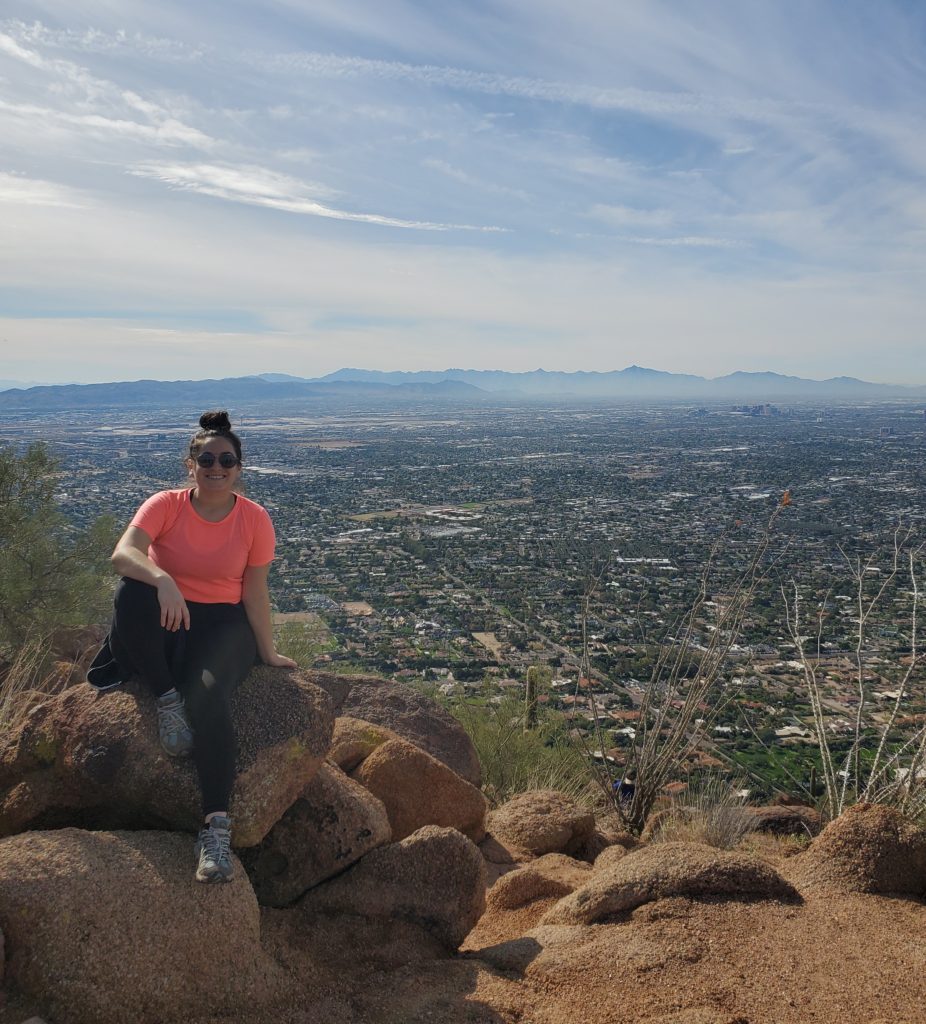 I'm STILL working on the Ultimate Arizona Bucket List, there is just so much to do here in Arizona…but you already know that I will be including plenty of hiking!
Camelback Mountain is for sure the BUSIEST and most popular mountain in Phoenix. Why is it so popular? It's popular because it is home to two of the most difficult trails in the valley: Echo Trail (1.2 miles out and back) and Cholla Trail (1.5 miles out and back). Cholla Trail is the 'easier' hike but only because it's a little longer and so you don't feel as much elevation gain as Echo but it's still really difficult! Both give you an incredible workout but only one really tests your mental grit. Echo Trail has you almost rock climbing and holding on to handrails to get yourself up.
Check out six of my favorite photos to inspire you to hike this epic mountain!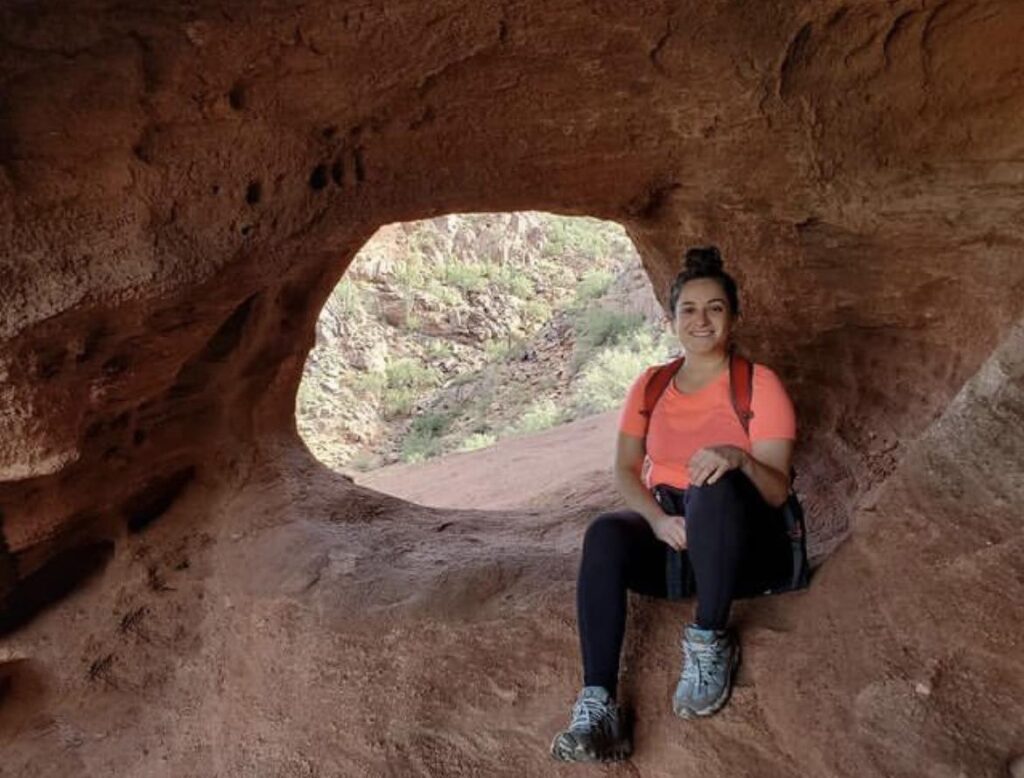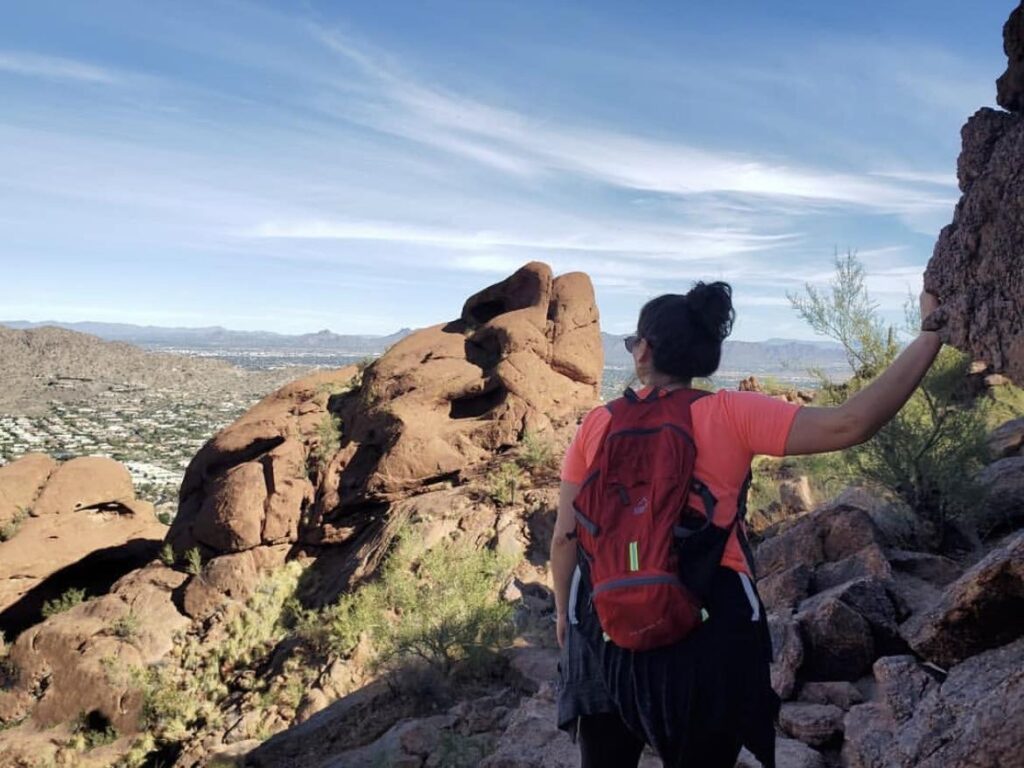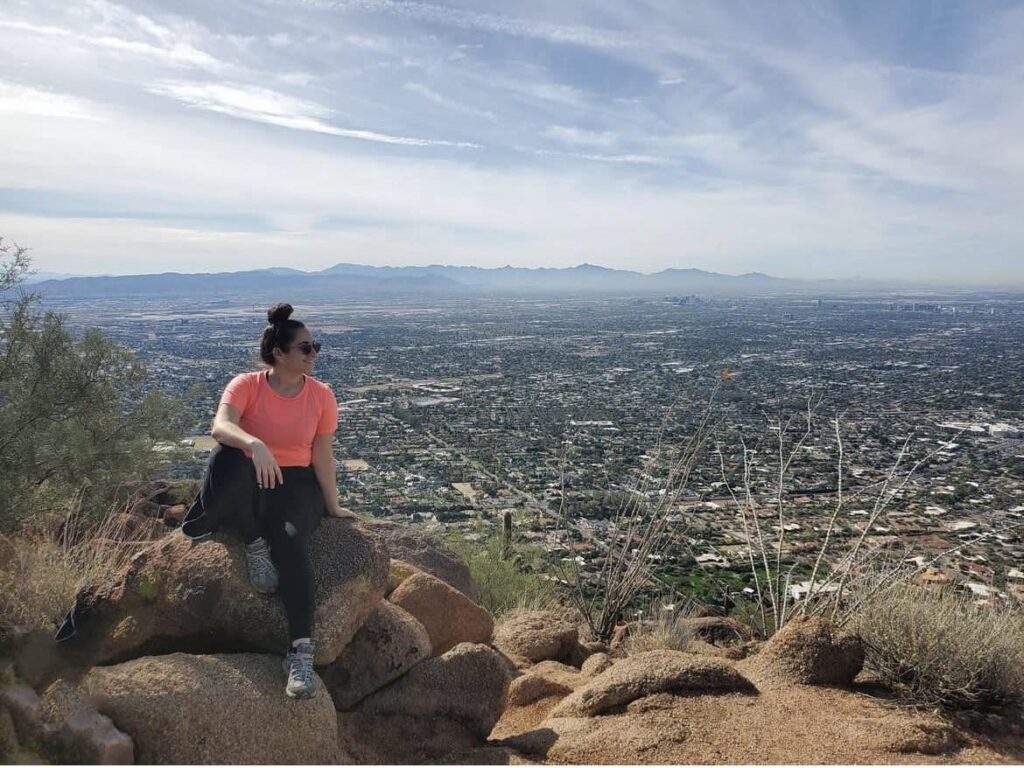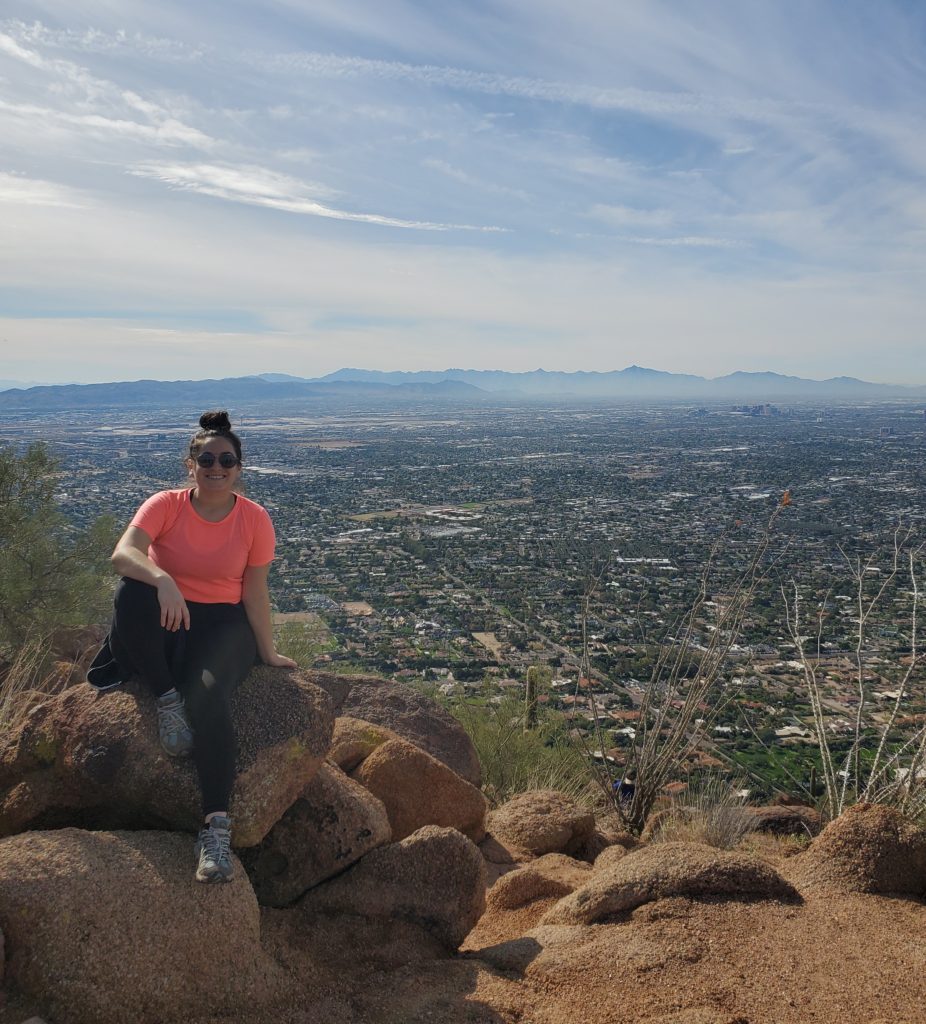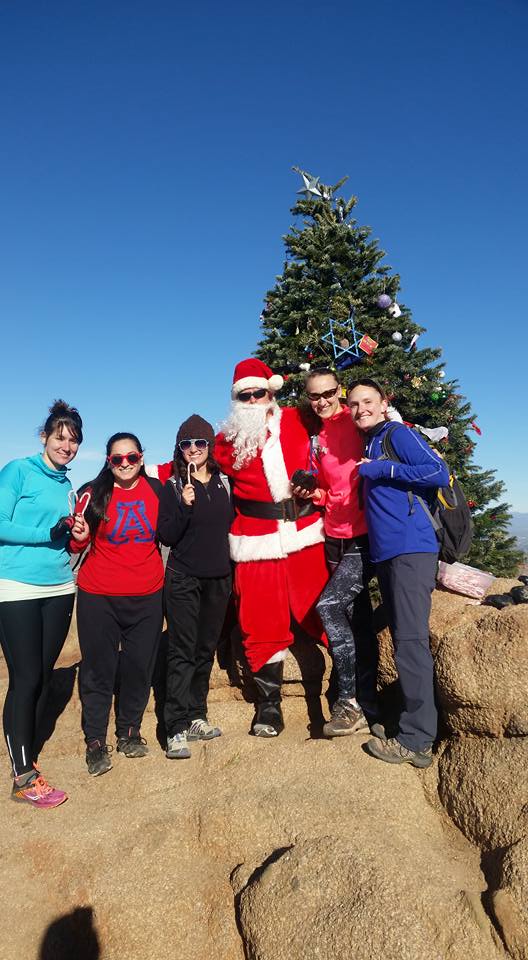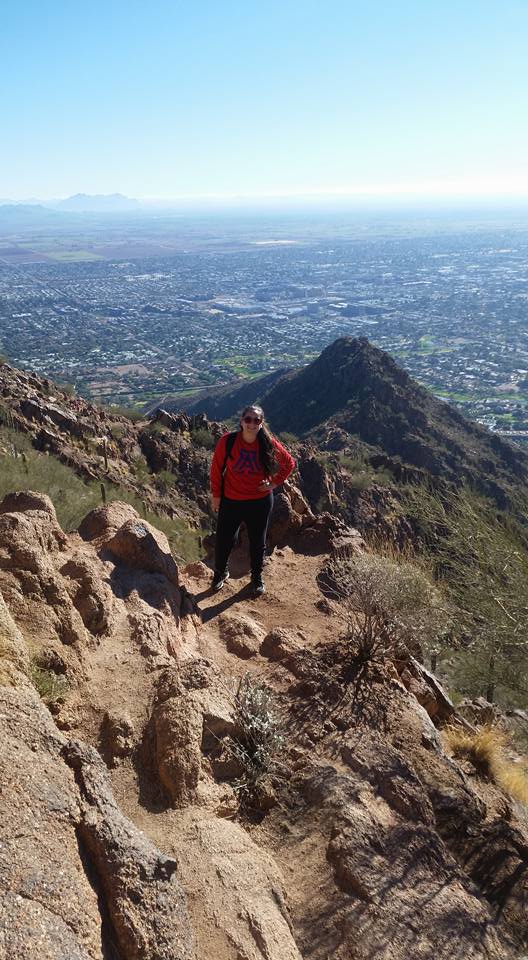 ---
I hope this post inspires you to check out a new mountain in your city!
For more hiking inspiration, check out my hiking bucket list here.
Check out The Ultimate Phoenix Hiking Bucket List!
Check out The Ultimate Phoenix Bucket List!
Thank you all for reading, and stay enthusiastic!
Feel free to follow the adventure on social media
Facebook / Instagram / Twitter / Youtube
-Maira